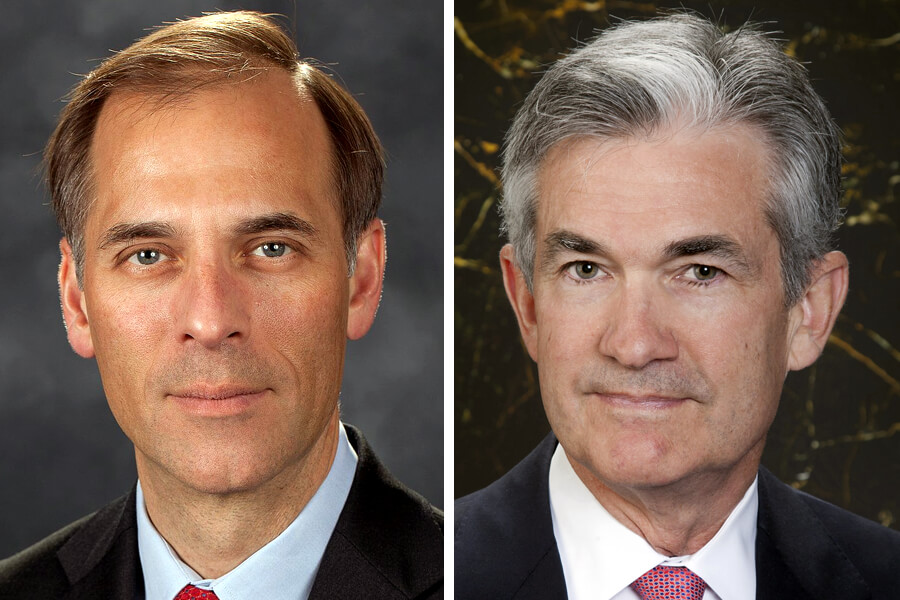 It's not every day that conservatives and progressive leaders agree on a policy prescription. But as the coronavirus pandemic drags on and its devastating effects on our nation's economy become ever clearer, a nonideological consensus is solidifying on what must be done next to avoid catastrophic economic consequences: the federal government must help states, cities and towns.
Bipartisan agreement doesn't happen very often in our country these days, but the urgency of the moment has brought together diverse voices that are growing louder each day. They might disagree on a whole range of issues, but they see clearly that unless Congress acts decisively to help states, cities and towns, the current economic downturn will be just the beginning of a protracted crisis and even lead to a depression.
"Of the things I really found disconcerting, one was the massive job losses in state and local governments," said Mark Zandi, chief economist of Moody's Analytics who advised late Republican Sen. John McCain when McCain ran for president. "That was about 1 million jobs. This suggests the states and local governments are under severe financial stress."
Unless the federal government acts now to help states, cities and towns, Zandi said, "We're going to see more lost jobs. These are critical jobs. Those are police, fire, emergency. These are the kinds of jobs you need in a crisis. These are middle-paying jobs."
Federal Reserve Chairman Jerome Powell, who was appointed by President Donald Trump, suggested that unless the federal government does more to help states, cities and towns, governments that can't balance their budgets as a result of shrinking revenue will continue to lay off workers and cut back on public services.
"There's quite a lot of budget pressure there," he acknowledged. "And state and local governments provide many of the critical services that people rely on. Safety – public safety, fire, police, things like that."
Laying off state and local workers and cutting back on services isn't "ideal at a time when you're still experiencing heightened medical needs and things like that. So that's something that deserves a careful look," Powell said, referring to congressional aid.
State revenue loss projections are staggering. In fiscal year 2020 alone, states expect losses ranging from a low of 3% (Louisiana and Vermont) to a high of 18% (Utah). Projections for FY 2021 are even bleaker, with loss projections reaching as high as 30% (New Mexico).
As conservative experts voice agreement with Democratic governors and members of Congress, the remaining holdouts are in Mitch McConnell's Senate. The House of Representatives on Friday approved the HEROES Act, which would provide more than $1 trillion in aid.
"It would be so ludicrous to have taken the actions they have taken – where they're funding big business, small businesses, airlines, hotels – but then to not help schools and police and firefighters and give people food who are starving?" said New York Gov. Andrew Cuomo, referring to Republican lawmakers in Washington. "How can you ever justify that on a moral basis, an ethical basis, a legal basis? How would you ever justify that?"
California Gov. Gavin Newsom was equally stark.
"The next time they salute and celebrate our heroes, our first responders, our police officers and firefighters, consider the fact that they are the first ones that will be laid off by cities and counties," he said. "We have an obligation, a moral and ethical obligation to American citizens all across this country to help support cities, states and counties."
The American people agree: According to a recent poll, more than eight in 10 voters favor a $1 trillion federal aid package for states, cities and towns. Kentucky Republican McConnell, the Senate majority leader, must listen to the people – and to the voices of reason from his own side.
"There is nothing partisan about wanting your children's school to be well-staffed, or the garbage to be picked up at your home or business," said AFSCME President Lee Saunders. "Democrats, Republicans and independents alike want clean water to come out of the tap. People need the ambulance to show up on time whether they live in red, blue or purple states."