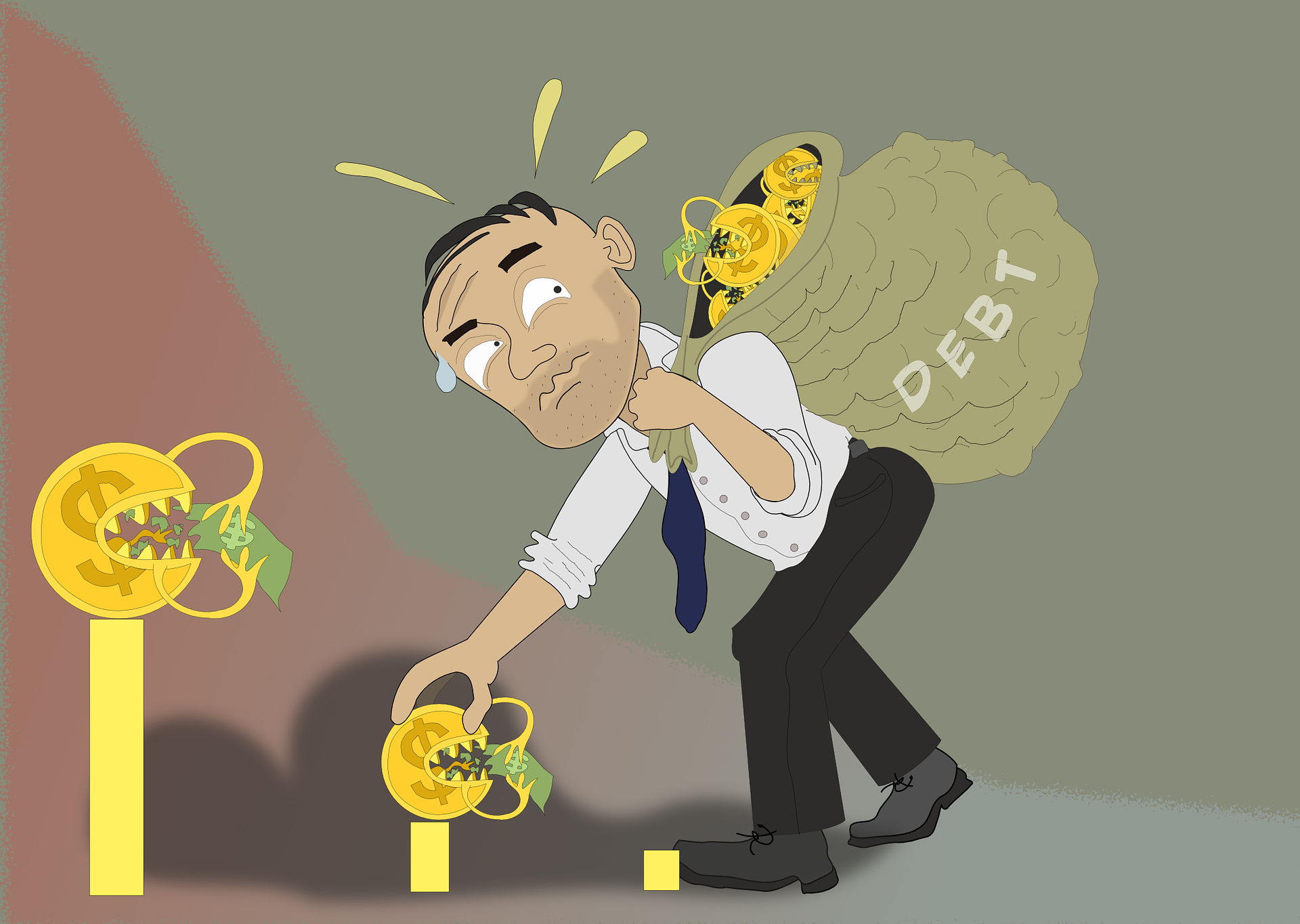 Here's yet another reason to oppose President Donald Trump's 2018 budget proposal – it would eliminate an important incentive for those who choose public service careers.
We're talking about the Public Service Loan Forgiveness program (PSLF), which was enacted in 2007 as a way to encourage more college graduates to pursue public service and forgives eligible candidates' college loan debts after 10 years of public service. It's a program AFSCME members make use of as they work on behalf of their communities.
Rather than improve PSLF, Trump wants to kill it off. And its potential elimination represents yet another assault on public service workers by the Trump administration.
Getting rid of PSLF is part of a larger effort by Trump and Secretary of Education Betsy DeVos to shrink the important role that the federal government plays in our country's public education system. Funding for college work study programs and public schools would also be cut, while funding for charter schools, which divert scarce resources for public school education to privately owned and administered schools, would increase.
The call to eliminate PSLF comes at a time when many Americans are saddled with soaring college debt. In fact, according to Bloomberg News, college loans make up 11 cents of every dollar Americans owe. Student-loan debt tops $1 trillion nationally.
For some, attending college is an important milestone in achieving the American Dream, but it's a dream that's becoming more and more difficult to achieve. For those who want to use their degrees toward serving their communities, that dream may be about to become near impossible to fulfill.
AFSCME understands how difficult attending college is, which is why we offer the AFSCME Free College Benefit to our members. And if you want to understand more about college loan repayments, here is a resource which may help.