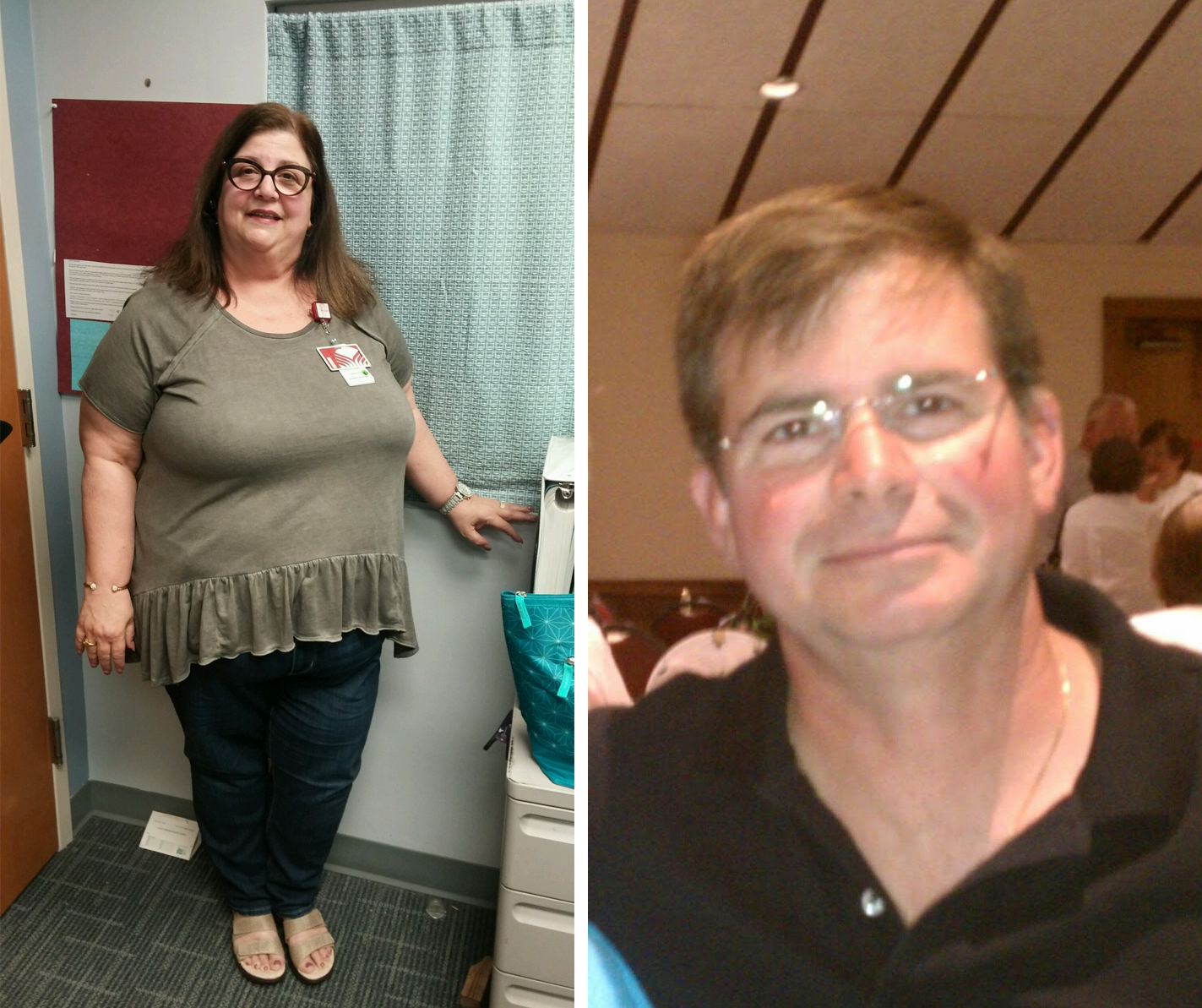 UMass Memorial Medical Center workers who are members of SHARE/AFSCME Local 3900 recently signed a new, four-year contract that promises continued workplace improvements and upgrades in patient care. The contract also offers renewed collaboration with management and much-needed salary increases, among other things.
This victory for our AFSCME sisters and brothers in Worcester, Massachusetts, was possible thanks to their strong union and a collaborative relationship with hospital management in which workers' voices are taken seriously, according to Local 3900's co-presidents Rita Caputo and Jay Hagan. The local represents some 2,700 workers at UMass Memorial in more than 15 locations within administrative, technical and patient care positions.
Caputo, an ambulatory care services representative in the primary care clinic, said the contract win took several months of negotiations during which workers found creative ways to share their personal stories with management and remind their employer of the valuable jobs they do. One such strategy involved creating a huge poster with the photos and job titles of members of the local.
"We presented to management this beautiful poster of all of our members and their job titles," said Caputo.
Another tactic involved making a puzzle in which every piece captured one of the job descriptions of a member of the local. Hagan, a computerized tomography (CT) Scan technologist, said it was enlightening for even the workers themselves to realize how many different jobs they did.
"It showed how many puzzle pieces it takes to make a whole and how many jobs we have in our union," he said. "That was pretty cool to find out."
By sticking together with their union, members of Local 3900 won the following:
A 12-percent salary increase over four years, with a base minimum for lower-paid workers;
No changes to job benefits, which include health insurance and a defined-benefit pension;
A stronger voice for workers through unit based teams, or UBTs, which are groups of front-line employees, managers and providers who work together to improve patient care and their workplace.
The UBTs, said Hagan, have also gone a long way towards improving staff morale.
"If we're going to change how we do things, who knows how to better do it than front-line staff," he said. "To give those people a voice and the opportunity to do their jobs more efficiently, that improves patient care. And it also improves morale. Now all of a sudden employees feel they're being heard."
More than 97 percent of local members voted in favor of ratifying the contract, a sign of their unity.
"It's a good contract and we had great turnout during the vote," said Caputo. "Some people came in to vote on their days off and these were people who don't even live close by. I'm very happy with it."