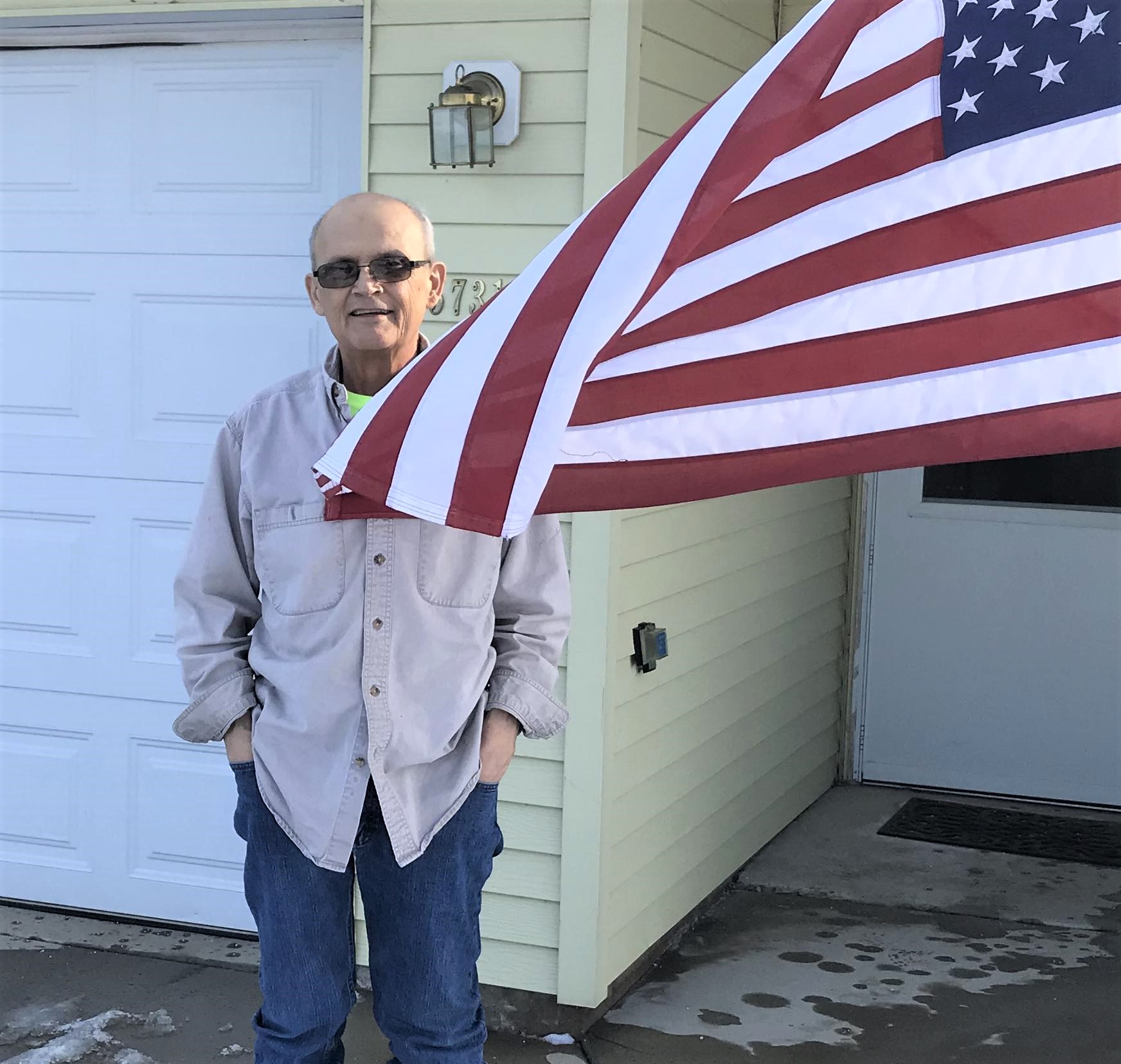 Marvin Timmons was a self-declared union man. To his co-workers and supervisors at the Minnesota Department of Natural Resources, where Timmons spent the last 15 summers of his life working in building maintenance, groundskeeping and security, Timmons was much more than a colleague. He was an inspiration.
When Timmons, a longtime activist of AFSCME Local 694, Council 5 was diagnosed with terminal prostate cancer in the spring of 2018, his DNR family sprung to action.
"My supervisor told me about this vacation donation thing – she got the ball rolling and got me the paperwork," Timmons said when he first learned of the program, which lets state employees share vacation hours with eligible co-workers facing hardship.
He was amazed that such a benefit could exist.
"I was overwhelmed when I learned about it, and curious as to where such a great program got started," Timmons said adding that he felt a little guilty accepting time from his co-workers, knowing that he wouldn't be able to return to work.
"I know where I'm headed," he said. "I didn't want to take hours from anyone else."  
Those worries dissipated when AFSCME members from across the state joined together and donated more than 900 hours of vacation – enough to carry him through his 15th season at the park and secure the pension he'd been working toward for the past decade and a half.
Peter Benner, a lifelong AFSCME activist and former executive director of Council 6, helped negotiate the first collective bargaining agreement that included vacation donation for state employees in Minnesota in 1996.
Timmons said he was always been thankful for what unions have accomplished for working people – but he was blown away by the generosity of his AFSCME family and the huge impact this particular program had on his life and the lives of his co-workers.
"We have the rights we have today because of unions. It's the camaraderie, knowing someone's got your back, making sure nobody takes advantage of you," said Timmons.
A few months after his diagnosis, Timmons' DNR family stepped up again to show their appreciation for his dedication to conserving Minnesota's natural beauty. He was presented with the 2019 DNR Commissioner's Award for seasonal employees.
Despite his terminal diagnosis, Timmons settled into retirement with a positive outlook, expressing his gratitude at every opportunity.
"I guess I just consider myself pretty lucky," he said with a chuckle. "If I were able to go back in time and change any part of my life, I wouldn't."
Timmons last day at the Upper Sioux Agency State Park was Oct. 16, 2019. He spent two precious months at home with his family before entering a hospice on Jan. 2. He died, surrounded by loved ones, on the morning of Jan. 6.