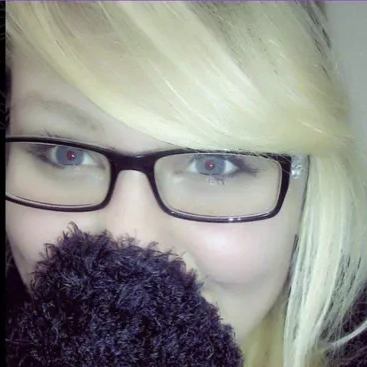 Haley Rogers, a mental health aide at a residential treatment facility in Oregon, was killed on the job earlier this month.
"The shocking death of Haley Rogers underscores just how dangerous it can be to work in public service, especially in the behavioral health sector," AFSCME President Lee Saunders said. "This tragedy will strengthen our resolve to fight for safer working conditions. By partnering with employers to fill vacant public service positions, our union's Staff the Front Lines initiative is focused on increasing staffing levels to ensure workers have the protections they need."
Rogers, an AFSCME-represented worker, was fatally stabbed by a client at a 10-bed apartment complex operated by Cascadia Health, one of Oregon's largest behavioral health and substance use treatment providers.
In a statement, Oregon AFSCME said that Rogers was working alone on an overnight shift when she was attacked, a clear safety hazard that Cascadia workers have been trying to address at the bargaining table.
"When contract negotiations began in May of 2023, the majority of Cascadia workers named safety as their No. 1 concern. Frequent issues raised by members have included the scheduling of just one staff person to oversee a facility, program, or outing, in addition to a weapon risk protocol to protect staff and clients," Oregon AFSCME said.
Joe Baessler, Oregon AFSCME's associate director, added that Rogers' death was likely avoidable.
"The policy of having one person on site is a significant safety concern that workers have been raising for years. No one should work alone. We believe that this was preventable with proper staffing," he said.
AFSCME Local 1790-4 represents behavioral health workers at Cascadia.