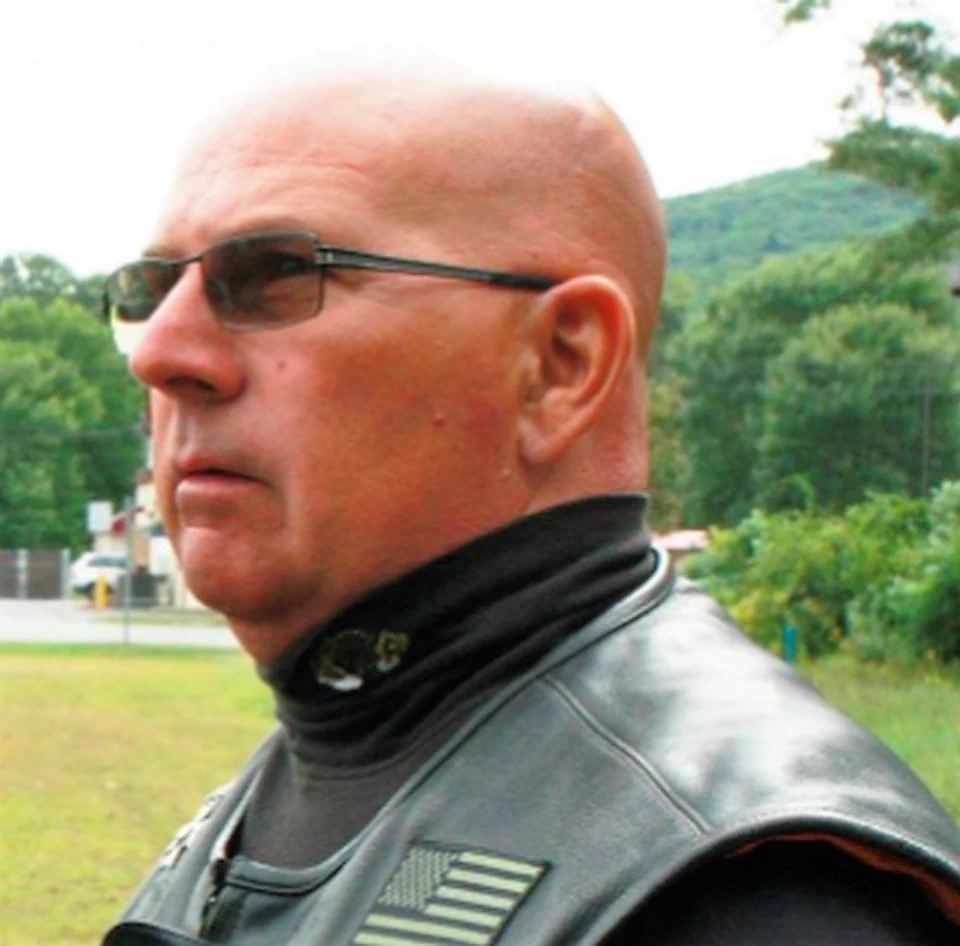 We mourn the loss of brother Dan Pereira of AFSCME Local 1010, Council 94 (Rhode Island). He was one of seven people killed when a pickup truck collided with a group of bikers in rural New Hampshire on June 21.
Council 94 President J. Michael Downey posted a message on the affiliate's Facebook page. Here's an excerpt:
"It is with great sadness that I inform you of the tragic death of President Dan Pereira "Danny Boy" of Local 1010, Narragansett Bay Commission. Dan was a very kind man, husband to Helen and father to Zachary and Alexandra. He was … a skilled process monitor for the Narragansett Bay Commission for many years and fought endlessly for his union brothers and sisters. Dan also fought fiercely for our country as a Marine.
On Friday evening, Dan was traveling on his motorcycle in Randolph, New Hampshire, with a group of other Marines, who are part of Jarhead MC Marine Veterans motorcycle club, when a pickup truck collided with them. The accident killed Dan and six other people, leaving three others injured. Council 94's thoughts and prayers go out to Dan's family and his friends' families during this tragic time. The flag is flying half-mast at the Union Hall in their memory.
He will be sorely missed by everyone."
To read the full post, go here.
More information about brother Pereira can be found here.