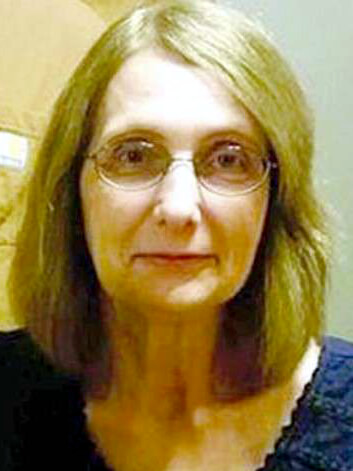 AFSCME mourns the loss of Sister Pamela Knight, a child protection investigator for the state of Illinois who died after being attacked while performing her duties.
Knight, an employee of the Illinois Department of Children and Family Service (DCFS), was asked to check on the welfare of a child on September 29, 2017. She tried to take the child into protective custody when the father, Andrew Sucher, attacked her, according to the police.
Knight, a member of AFSCME Local 448 (Council 31), sustained serious brain injuries and died Thursday after undergoing multiple surgeries. According to saukvalley.com, Sucher has pleaded not guilty to a range of charges stemming from the attack on Knight.
"All of us at AFSCME are devastated at the news that our sister Pamela Knight has succumbed to the brutal injuries she sustained last fall while courageously serving the people of Illinois," AFSCME President Lee Saunders said. "Public service workers are on the front lines every day, strengthening and sustaining their communities – and investigators like Pamela, charged with protecting vulnerable children, do especially dangerous work. Our heart goes out to her family, friends and loved ones."
Council 31 honored Knight with a special Public Service Award at its statewide convention in October. The union has been urging DCFS to adopt new measures to keep child protective workers safe on the job, including improved training to identify and de-escalate dangerous situations, and greater freedom to work in pairs or call for a police escort if needed.
"We mourn, remember and celebrate Sister Knight who put a child's safety before her own," Council 31 Executive Director Roberta Lynch said. "At the same time, we're pushing the employer to do everything possible to reduce the risks child protective workers face every day."
Kathy Lane, president of Local 448, was quoted by the Associated Press as saying, "We're there to help children, we're not there to wreck families or take their children away forever. We're the first responders. Our mission is to help everyone, and it's important for people to know that."