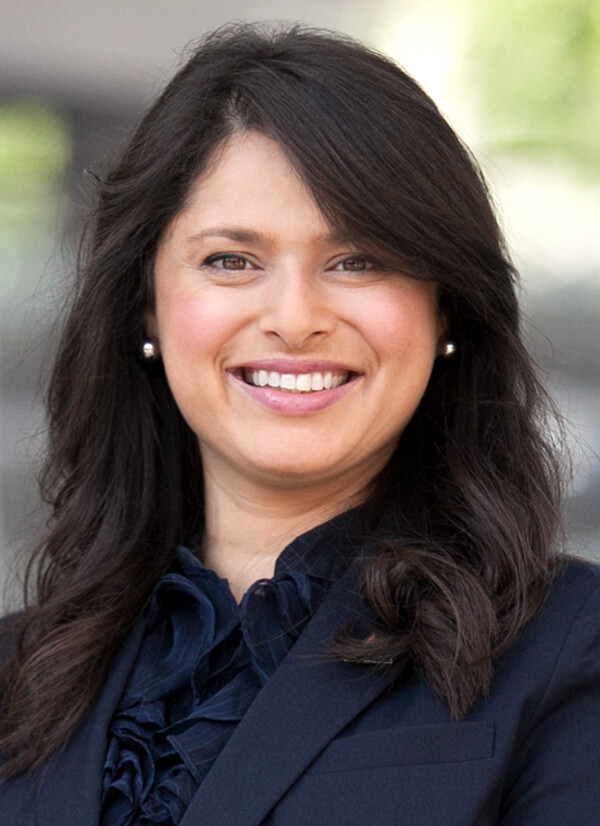 A powerful advocate for working people and retirees on the nation's largest public-pension fund now has an even stronger voice.
In mid-January, AFSCME member Priya Mathur was elected president of the California Public Employees' Retirement System (CalPERS) Board of Administration, becoming the first woman to hold that post. The $350 billion pension fund serves more than 1.8 million people.
Mathur, a member of AFSCME Local 3993 (Council 57) and Bay Area Rapid Transit District's financial planner, has been a member of the CalPERS board since 2002.
As president, she will oversee the 13-member board's business; serve as its main liaison with CalPERS CEO Marcie Frost; play a major role in shaping CalPERS strategy and policy; and, along with the CEO, serve as the public face of the pension fund.
In an interview, Mathur said a big part of her new role will entail communicating the facts about CalPERS and dispelling fears about the pension fund's fiscal health.
"There is a lot of negative information about CalPERS that is scaring people," Mathur said. "CalPERS has been accurately paying pensions for many decades. That will continue. The very high level of customer service will also continue."
She says her job is to reassure Californians "that their pension will be there when they need it."
That's not to discount the challenges that lie ahead for CalPERS, which has an unfunded liability of 30 percent. Identifying ways to close that funding gap will be a top priority for Mathur. She's assuming the top spot on the CalPERS board as public-pension systems nationwide are experiencing better fiscal health.
CalPERS' unfunded liability "doesn't mean current retirees or those who retire in 10, 20 or 30 years are at risk of losing their pensions," Mathur stressed. "We have enough assets to pay for decades and decades."