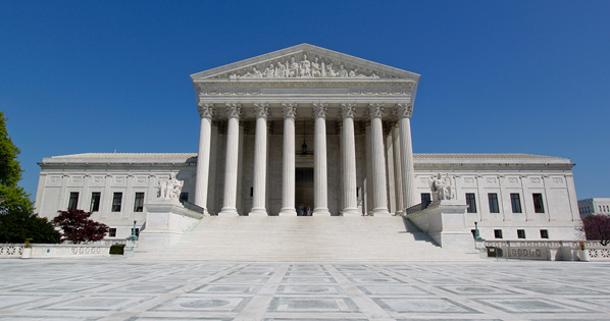 On March 29, the U.S. Supreme Court announced a tie vote in Friedrichs v. California Teachers Association, a case that was the latest attempt by wealthy special interests to silence the voices of public sector workers by targeting their unions.
As a result, nearly four decades of legal precedent and sound law will remain intact – for now. But the attacks will continue. In fact, lawyers representing the plaintiffs in Friedrichs have already petitioned the Court to rehear the case once a new justice is confirmed. Other cases like this one will target unions' ability to collect fair share fees from nonmembers. There will be more attempts to defund unions, deplete their resources and cripple their ability to stand up for middle class families.
The 4-4 vote highlights the importance of having a Supreme Court that's on the side of working families. President Obama did his job by nominating a qualified justice, Merrick Garland, to take the seat left vacant by Justice Antonin Scalia, who died in February. It is now up to Congress to do its job.
We will keep fighting every day to make our union stronger. Since we launched our AFSCME Strong organizing campaign in 2014, we've had more than 276,000 one-on-one conversations with our co-workers and more than 20,000 of our members have become PEOPLE MVPs. This is just the beginning. Because public workers serve their communities, our union will never quit.