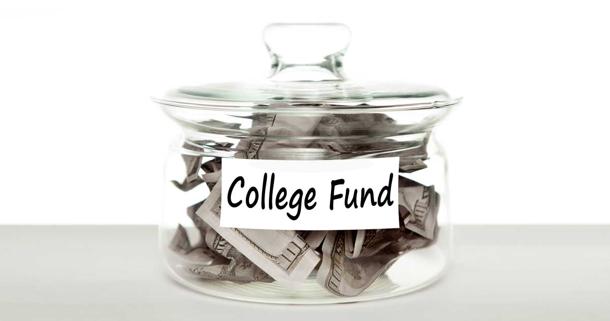 Many families are struggling with the costs of college tuition — or paying off college loans. AFSCME members and their children or dependents can apply for scholarships that could substantially reduce college costs. Here are two scholarship options currently accepting applications:
The Gerald W. McEntee Scholarship is a one-time award of $5,000 granted to one AFSCME member each year. The scholarship is given to the member who best exemplifies the former president's commitment to strengthening our union through organizing, building political power for working families, defending workers' rights and supporting public services. The application deadline is Jan. 31.
The AFSCME Family Scholarship is an award of $2,000, renewable for up to four years, granted to 10 rising high school seniors each year. Any senior whose parent or legal guardian is an active AFSCME member may apply. The application deadline is Dec. 31.
Visit AFSCME.org/members/scholarships to learn more and download application materials.
Already graduated? AFSCME is committed to helping union members navigate the student loan process. You may qualify for the Public Service Loan Forgiveness program or Income-Driven Loan repayment, which can help dramatically reduce your monthly payments. You can find out more at AFSCME.org/student-debt.