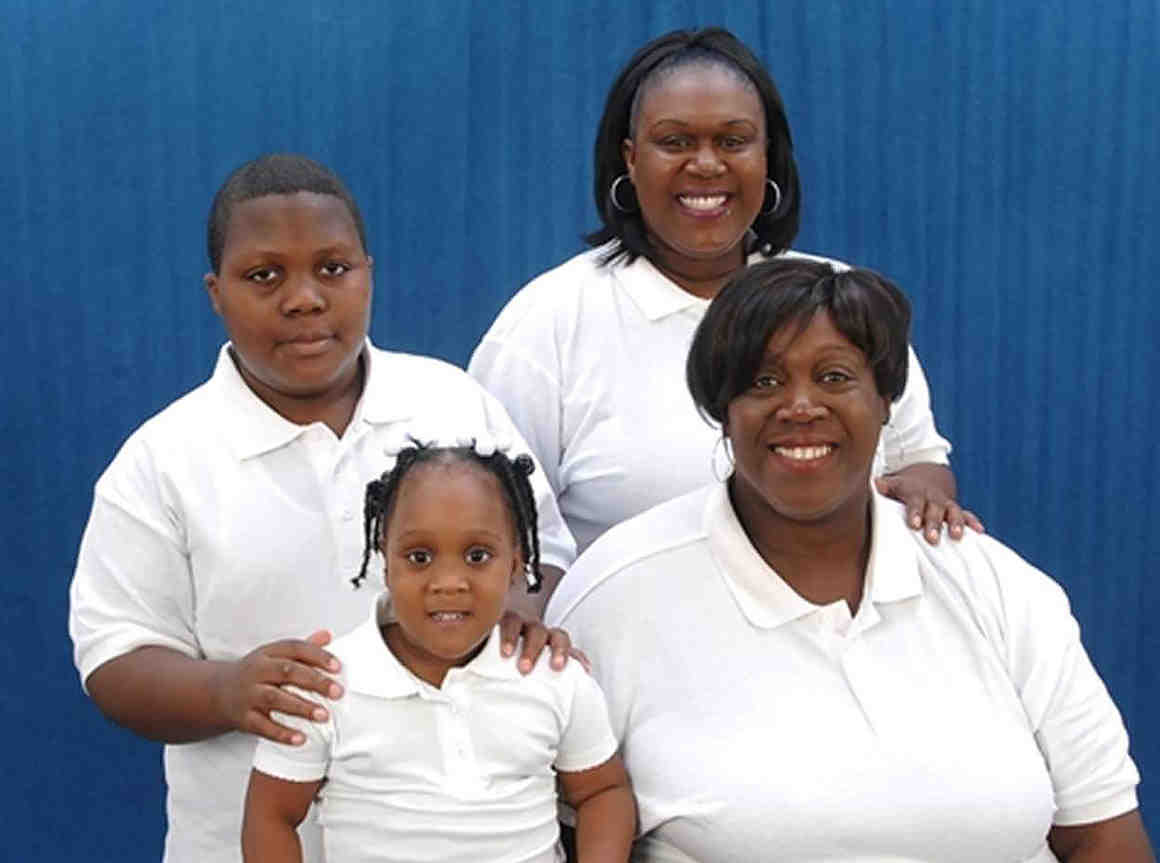 Workers who experience sexual harassment on the job – and are members of unions such as AFSCME – can file grievances and fight for their rights.
Unfortunately, workers who don't belong to unions are on their own, unless they have the means to hire a lawyer or, in rare cases, manage to persuade organizations like the American Civil Liberties Union (ACLU) to represent them.
Alisha Coleman turned to the ACLU after she was fired from her job as a 911 operator for a job training and employment agency in Fort Benning, Georgia.
The ACLU contends that Coleman, who had worked there for a decade before she was fired last year, "was subjected to unlawful workplace discrimination when she was fired for experiencing a heavy period, a symptom of premenopause."
In her own words, Coleman said, "I was fired from the job I loved for getting my menstrual period at the office."
Membership in a union would've enabled her to seek redress for sexual harassment through the grievance process. That process, spelled out in the union's contract, means a union representative would've stood with her to argue her case and possibly blocked her firing. Unsuccessful grievances can also be appealed.
"Through grievance procedures and negotiated contracts, unions protect workers from employer retaliation and, furthermore, act to dispel the notion among workers that employer retaliation is commonplace," wrote Matthew Walters and Lawrence Mishel for the Economic Policy Institute.
For Coleman, that was not an option. There was no union at her workplace. But she was lucky in that the ACLU took up her case. The civil rights organization filed a lawsuit on her behalf on Aug. 14, 2017.
This story reminds us how important unions are in the workplace. With a union, there will be someone – a union steward usually – "who should be able to assist (workers) in filing a grievance or other complaint with the employer," according to this AFSCME fact sheet on sexual harassment.
"I don't want any woman to have to go through this kind of humiliation and loss," says Coleman.
Neither do we. AFSCME and other unions are prepared to represent any member who experiences sexual harassment. That's the union difference.