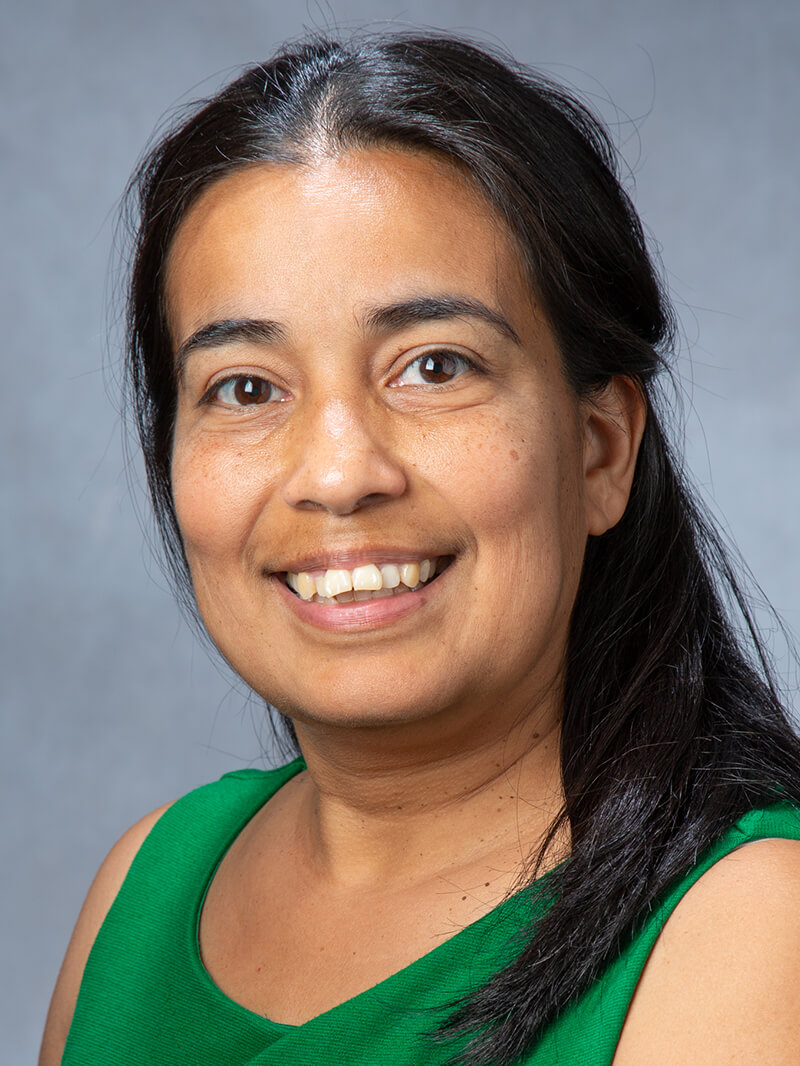 Last week, the city of San Antonio passed a budget that not only avoids any cuts to the services AFSCME Local 2021 members provide, but protects those members from layoffs, furloughs and pay cuts through the end of the 2021 budget year. The budget also included provisions that would bring back previously furloughed workers as temporary public health employees.
It was a victory resulting from a unified effort by AFSCME members to preserve the essential city services they perform despite the harm the pandemic has caused to the city's budget.
Whether they work as pre-K teachers, traffic and parking meter attendants, sanitation and large equipment operators or other roles, AFSCME Local 2021 members have put themselves and their own families at risk during the pandemic to continue to serve their communities.
"Nothing is more important to me than the safety and well-being of the children I teach," said Rachel Cavazos, an assistant pre-K teacher and a member of Local 2021's Employee Management Committee (EMC). "I know how vital the pre-K services we provide are. Cuts to these services would devastate our community. But losing my job or being furloughed would be just as difficult. That's why I am so proud we were able to offer the administration commonsense solutions and protect both the services and our jobs."
AFSCME Local 2021 San Antonio leaders and the EMC worked with the city manager, the city council and the mayor to provide solutions to prevent cuts while keeping the city running during the pandemic. Members introduced ten proposals to the city manager and kept the pressure on San Antonio City Council members to adopt the proposals.
"We were able to walk away successfully from a very difficult situation, protecting not only the jobs of San Antonio city employees, but preserving the services we provide," said Cavazos.
In addition to preventing cuts to services and jobs, Local 2021 members who were furloughed won't have to reimburse the city for their health care insurance costs during the period they were not working. There were other gains as well, including a reduction in the cost of health care for those enrolled in the city's plan.
Despite the victory for San Antonio AFSCME members, workers across the country continue to face layoffs and furloughs resulting from the COVID-19 pandemic. The essential city services they perform will continue to erode.
In May, the House of Representatives passed the Heroes Act, which contains nearly $1 trillion in state and local aid that would be used by communities across the country to fund essential public services.
But the Senate has failed to act. If it doesn't deliver robust aid for our states, cities, towns and schools, everyday heroes will continue to be thanked with pink slips in even greater numbers.
These workers deserve our help. Congress must still fund the front lines.