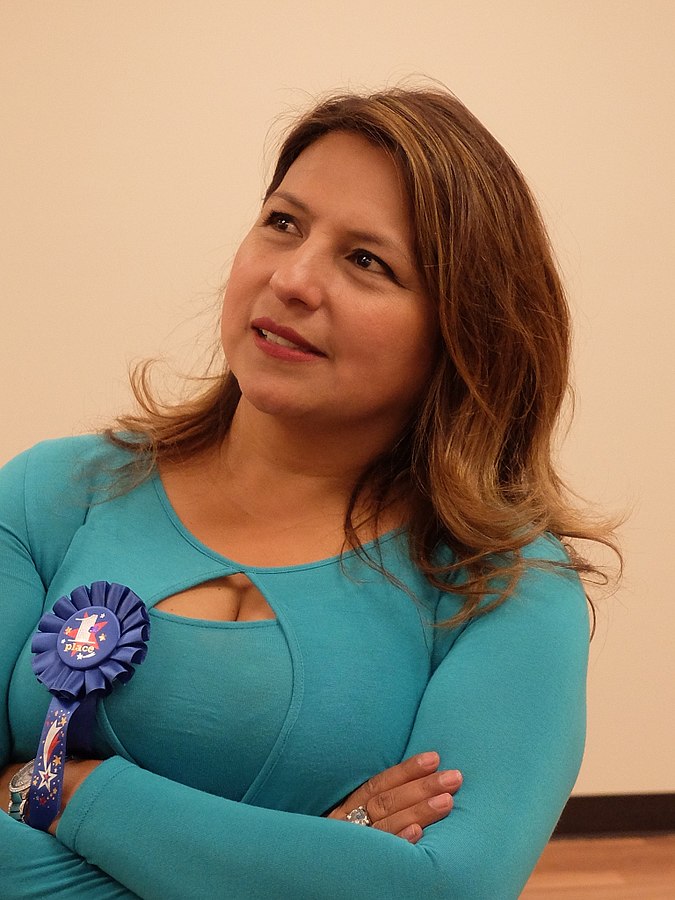 In a victory for public service workers in Virginia, Gov. Ralph Northam has signed a bill authorizing collective bargaining for some public employees across the commonwealth.
"Tens of thousands of public service workers in Virginia will have the freedom to collectively bargain and speak up together to make Virginia's communities safer, healthier and stronger," said AFSCME President Lee Saunders in a statement.
"When public service workers have a voice on the job, entire communities benefit. First responders and medical professionals can speak up for better training and equipment and social workers can ensure that clients get the treatment and attention they need," Saunders added.
Above all else, this bill marks a first step to roll back Virginia's collective bargaining prohibitions for public employees. While more must be done in the commonwealth, momentum continues to grow as Virginia joins Nevada and California in expanding collective bargaining rights for public service workers.
The fight for collective bargaining rights in Virginia has been led by AFSCME's own Delegate Elizabeth Guzman, member of Local 3001. Saunders thanked Guzman in the statement, citing her "leadership in fighting for the respect Virginia's public service workers deserve."
The bill that was signed by Northam over Easter weekend takes effect in May 2021. It's a modest version of Guzman's bill that passed the House of Delegates in February.
While the version signed by Northam is certainly a win for public employees in Virginia, the fight doesn't end here.
Saunders reiterated this fact, saying, "While this is a historic first step, we will be back next year to expand the same freedom to all public service workers – including state workers."