Week Ending March 18, 2022
American Rescue Plan
Equal Pay Day
Omnibus Spending Bill
Ukraine Resolution
American Rescue Plan
Last week we celebrated the one-year anniversary of the American Rescue Plan (ARP) being signed into law by President Biden. AFSCME members fought hard for the ARP, which provided $350 billion for state and local governments. But much of that money has yet to be spent. AFSCME President Lee Saunders has urged AFSCME members to pressure their state and local officials to invest ARP dollars to improve public services and in the everyday heroes who have been risking their lives throughout the COVID-19 pandemic to protect and strengthen their communities, as was intended by the act. Also, read President Saunders' op-ed that ran in Fortune highlighting how ARP saved the public sector and how further investing in workers pays off.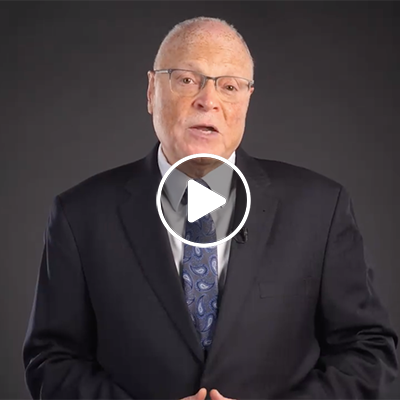 Equal Pay Day
This week we are observing Equal Pay Day on March 15, a symbolic day denoting how far into the year women must work to be paid what men were paid the previous year given that, on average, women are paid just 83% of what men are paid. We also know that women who are members of a union have one of the strongest tools to combat the gender pay gap: a union contract. According to the Department of Labor, Union Women Equal Pay Day comes a full month ahead of Equal Pay Day. Being represented by a union reduces the women's pay gap by 40% compared to the wage gap experienced by non-union women, and it is even more of a dramatic reduction for Black and Latina women.
Omnibus Spending Bill
Late last week, Congress passed a government spending bill that provides federal spending for government programs and services for the remainder of the current fiscal year, which began on Oct. 1, 2021, and expires on Sept. 30, 2022. A more detailed summary is available here. The omnibus also includes reauthorization of the Violence Against Women Act protections that lapsed in early 2019, providing needed resources for victims of domestic abuse and sexual violence. Additionally, the omnibus unlocks more federal funding under the Bipartisan Infrastructure Law, bringing transformational investments to roads, bridges, transit, water systems, airports, broadband and more across America.
Stay tuned for an upcoming webinar where your FGA team will roll out additional details and answer questions around funding provided in the omnibus.
Ukraine Resolution
AFSCME's International Executive Board passed a resolution expressing our solidarity with the people of Ukraine, including a strong condemnation of President Vladimir Putin's aggression and an assertion of our support for economic sanctions designed to cripple the Russian economy.
Additionally, here is a listing of companies that have withdrawn from Russia and those that remain. We urge you to pressure businesses that are remaining and consider whether you should continue to do business with them if you have other options.